James Island County Park
2019 Holiday Festival of Lights
For over 20 years, James Island County Park has been hosting the annual Festival of Lights drive through Christmas lights show. With over 600 different light displays, the show continually tries to be better than the year before.
This year, Private and Personal Transportation will be providing transportation through the show as well as time provided to take pictures with Santa, roast marshmallows, visit gift shops and more activities provided by the park!
Of course we can't forget the real reason for the season!
We are also going to be choosing two families with young children to attend one of the shows at no charge! We want to hear from you about a family that you feel deserves to attend this amazing show who may have not been able to otherwise. Whether that be for lack of transportation, tight budgets or the like. Press the button below to submit a nomination of a family deserving to win and tell us why they deserve it!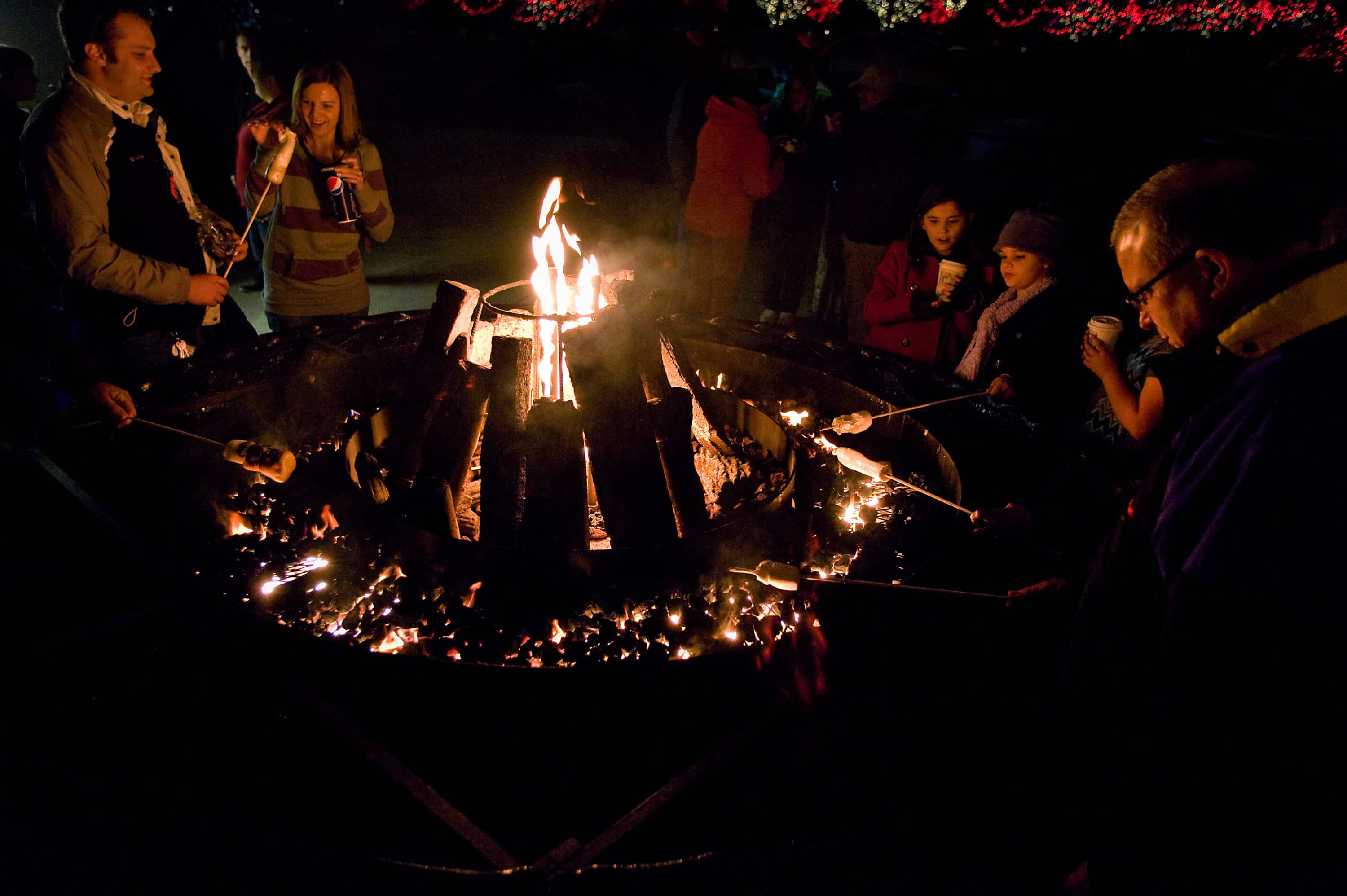 We hope you'll be joining us in the fun this year!
Let us help you make this tradition one that is completely stress free! No longer does the driver have to miss so much of the show! No longer do the long lines have to be a headache! Our van gives you the freedom to sit comfortably, relax and listen to the holiday music!
Use this form to request a reservation. We will follow up with you to complete the reservation process.
Details:
– The rate is $25 per person, children aged 2 and below are free
– The package deal includes transportation to and from the Festival of Lights from a centralized meeting area as well as the tickets to enter.
– Trip will include transportation through the Festival of Lights plus 1 ½ hours to see Santa, go to gift shops, roast marshmallows, etc.
– Centralized meeting location will be a location within 10 minutes of James Island County Park and in an area attendees can safely park for free. This location is TBD.
Festival Highlights
Marshmallow Roasting
Festival Train Rides
The Amazing Dancing Light Display
Enchanted Walking Trail
November 15 - Festival of lights opens
The festival opens at 5:30 p.m. nightly and closes at 10 p.m. Sunday through Thursday and 11 p.m. Friday and Saturday.
December 31 - The last day of the festival